Anarchist Green
Anarchist E liquid is a premium American Made E juice made with only the finest U.S.P. Grade Ingredients.
Anarchist Green is an amazing apple butter eliquid that is going to blow your vaping tastes into ejuice heaven. This apple butter eliquid is an ejuice out of vaping perfection.

Brand: Anarchy
Strength: 0 ( Zero) mg
Mix: 80/20
Bottle: 60ml
Packaging: 1 box, 1 cap

Origin: USA
INGREDIENTS: Vegetable Glycerin, pg, flavourings, nicotine

You must be eighteen (18) years of age, to purchase any products from Queen Of Vapes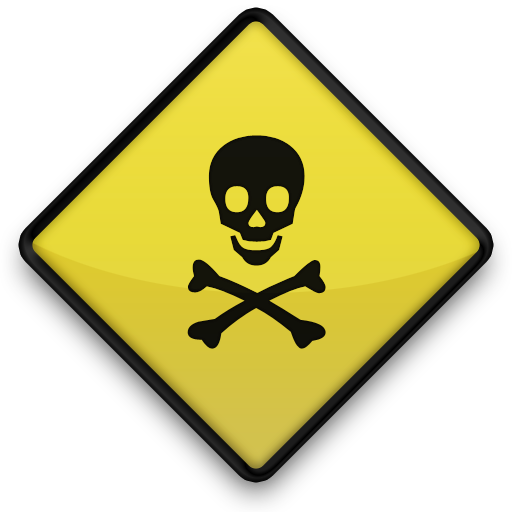 WARNING: NICOTINE IS A POISON. NICOTINE IS HARMFUL. KEEP OUT OF REACH FROM CHILDREN AND LOCKED AWAY IN A SAFE PLACE. IF ANY NICOTINE PRODUCT IS CONSUMED, SEEK MEDICAL ASSISTANCE IMMEDIATELY.