N Lava Flow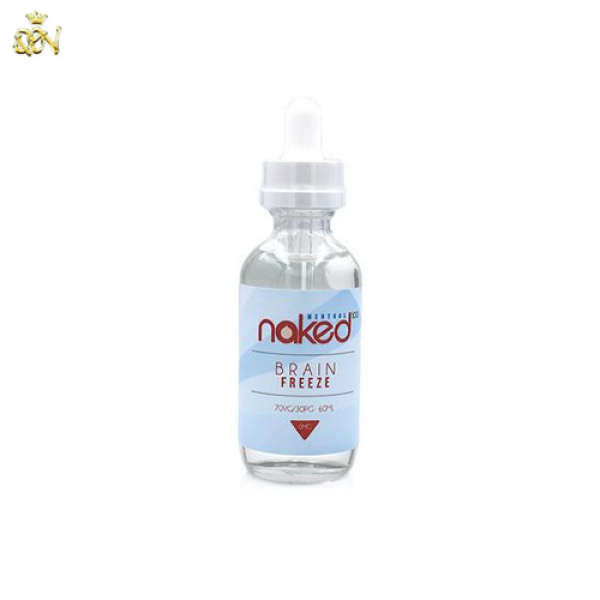 Naked 100 E Liquid is a brand manufactured by The Schwartz E Liquid group which has a vision of fruity simple flavor profiles that don't require hyping, the experience hypes itself. Naked 100 E Liquid aims to provide you with a cleaner, more natural tasting vape juice experience than you've become accustomed to. Entries like Lava Flow, Green Blast, and Amazing Mango challenge you to vape better.
Lava Flow Naked100 60ml fuses sweet & rich strawberries with two Island staples, a refreshing coconut and the sugary tang of pineapple.

Brand: Naked 100
Strength: 0 (Zero) mg
Mix: PG/VG: 30/70
Bottle: 60ml
Origin: USA


INGREDIENTS: Vegetable Glycerin, pg, flavourings, nicotine

You must be eighteen (18) years of age, to purchase any products from Queen Of Vapes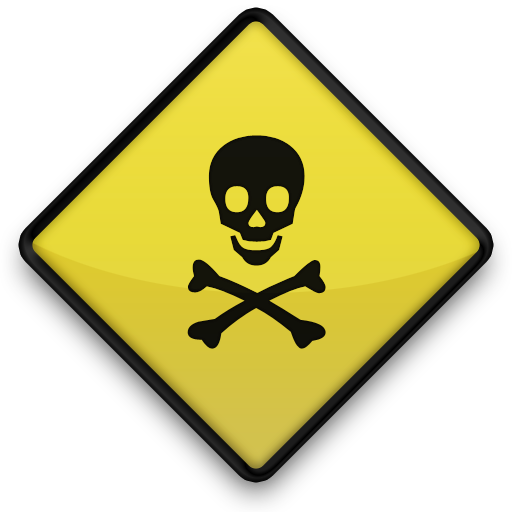 WARNING: NICOTINE IS A POISON. NICOTINE IS HARMFUL. KEEP OUT OF REACH FROM CHILDREN AND LOCKED AWAY IN A SAFE PLACE. IF ANY NICOTINE PRODUCT IS CONSUMED, SEEK MEDICAL ASSISTANCE IMMEDIATELY.