Shlurp Export
Vape Shlurp is the newest and most desired UK E-Liquid available, available in 60ml chubby bottles with a blend ratio of 80/20 VG/PG. This range of premium mixed fruit and extraordinary cola flavour e-liquids featuring exotic cosmic ingredients such as snoz berries, zang fruits and tingleberry nectar.

Export by Vape Shlurp is a mixed fruit and cola flavoured ejuice with purple space fizz, zinging nettles and slug slime soda.
Brand: Shlurp
Strength: 0mg (zero)
Mix: 80/20
Bottle: 60ml
Origin: UK


INGREDIENTS: Vegetable Glycerin, pg, flavourings, nicotine

You must be eighteen (18) years of age, to purchase any products from Queen Of Vapes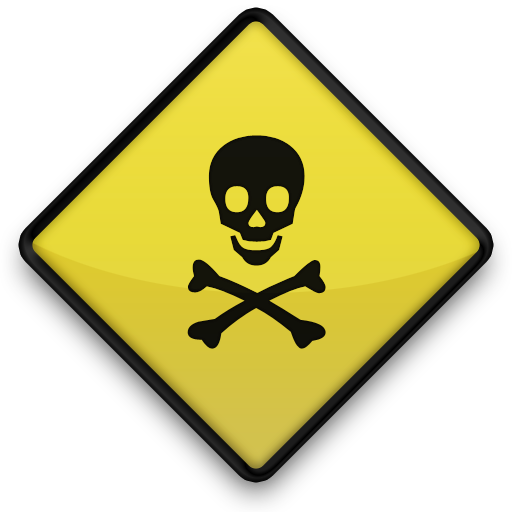 WARNING: NICOTINE IS A POISON. NICOTINE IS HARMFUL. KEEP OUT OF REACH FROM CHILDREN AND LOCKED AWAY IN A SAFE PLACE. IF ANY NICOTINE PRODUCT IS CONSUMED, SEEK MEDICAL ASSISTANCE IMMEDIATELY.