Y Peanut Butter And Banana
Yogi Eliquid features granola bar flavored ejuice, the delectable combination of granola, oats with a honey blend and your choice of strawberry, blueberry or just plain ole' Granola!
The unique delicious blend of granola ejuice will enlighten your taste buds, try Yogi Eliquid for a vape experience you never tasted!
A subtle sweet honey with peanut butter and banana undertones smashed into a Granola Bar

Brand: Yogi
Strength: 0 ( Zero) mg
Mix: 80/20
Bottle: 60ml
Origin: USA


INGREDIENTS: Vegetable Glycerin, pg, flavourings, nicotine

You must be eighteen (18) years of age, to purchase any products from Queen Of Vapes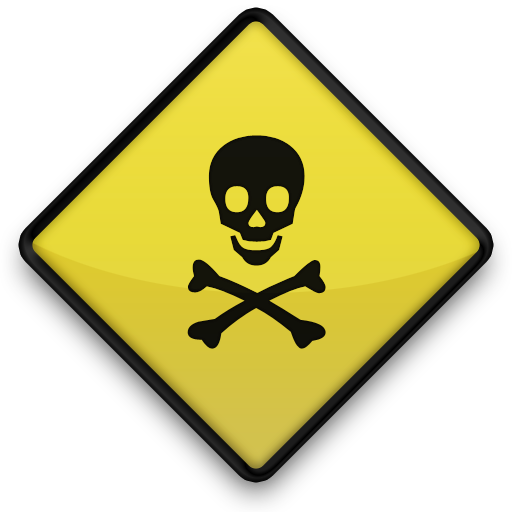 WARNING: NICOTINE IS A POISON. NICOTINE IS HARMFUL. KEEP OUT OF REACH FROM CHILDREN AND LOCKED AWAY IN A SAFE PLACE. IF ANY NICOTINE PRODUCT IS CONSUMED, SEEK MEDICAL ASSISTANCE IMMEDIATELY.